Guest Lectures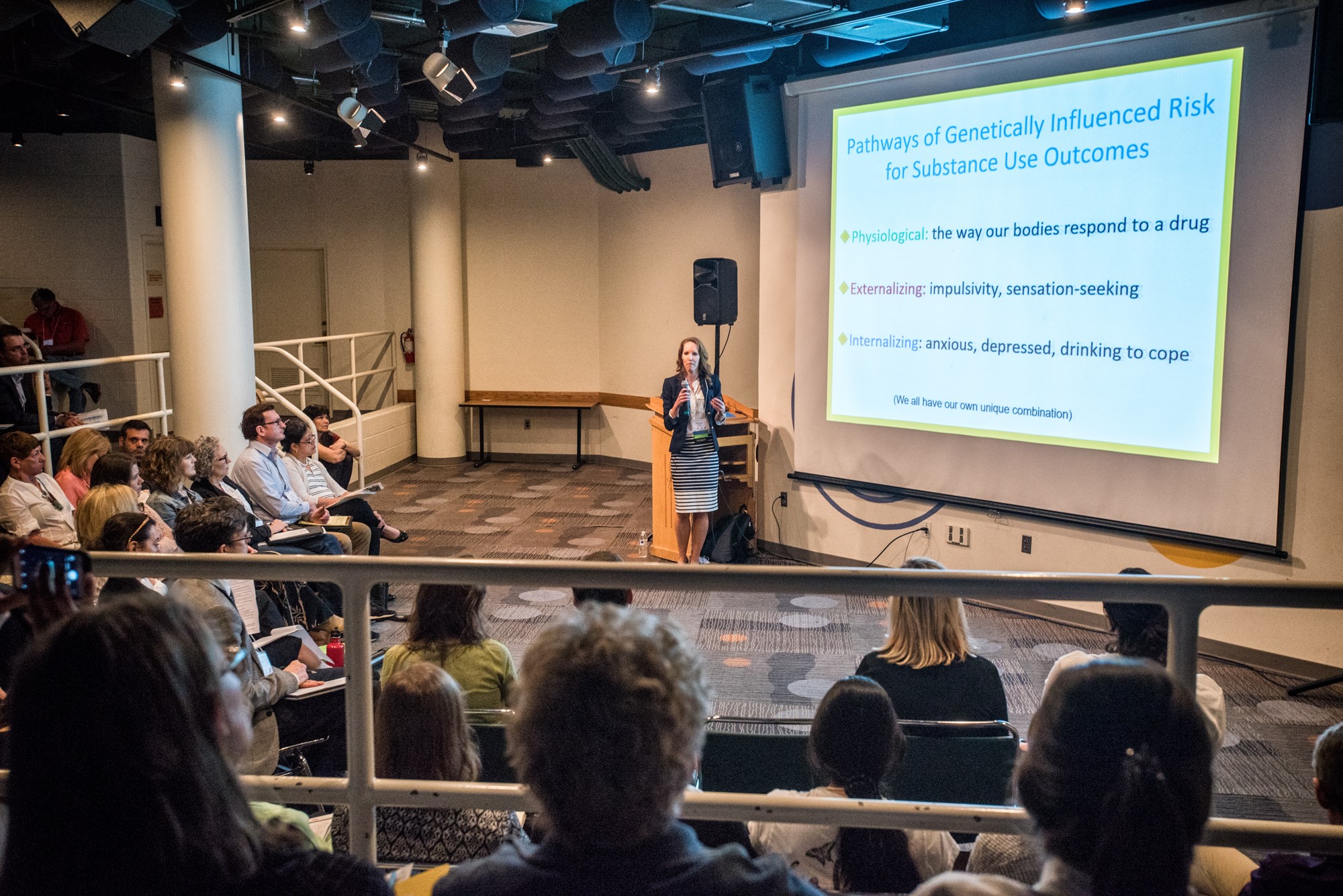 We would love to speak to your class!
Topics we have presented about in the past include:
Behavior Genetics
Genetics of Substance Use Disorders
Causes of Alcohol Use and Problems
Adolescent and Young Adult/College Alcohol Use
Risky Behavior/Impulsivity
Understanding Adolescent/Young Adult Development
Collegiate Recovery (Students in Recovery)
Recovery Oriented Systems of Care
How Do We Recover from the Opioid Epidemic?
The Intersection of Substance Use and Social Justice
Working with Family Members of Substance Users
Social Determinants of Alcohol Use
Health Disparities
Neighborhood and Health
Longitudinal Analysis
Basic and Advanced Statistics
Romantic Relationships and Substance Use
Basic Genetics
Complex Trait Genetics
Drinking Motives
Internalizing Disorders
Parent-Child Relationships
Parental and Peer Influences on Adolescent/Young Adult Development
Undergraduate Research
If you are interested in a guest lecture, please fill out this Google Form and we will contact you shortly. Thanks!