Community Outreach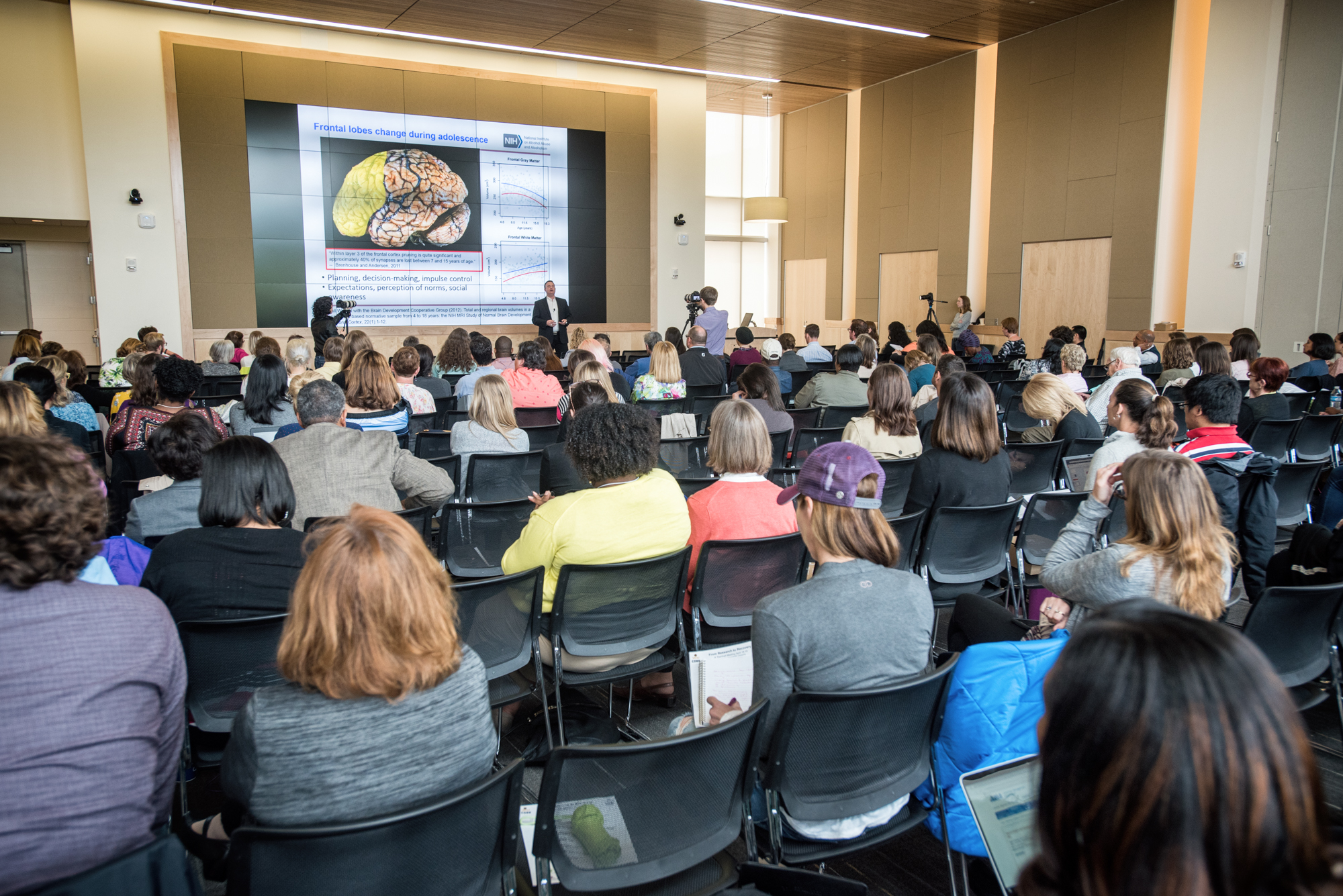 Are you a member of the community interested in hearing about our work?
Members of the EDGE Lab are available for guest lectures. More information is available here.
The EDGE Lab also collaborates with other members of the VCU community to host events including monthly COBE Connect lunch lectures, the COBE Town Hall and various other lectures around campus.
To learn more, visit the COBE Events page here.