Emily A Balcke, M.Sc.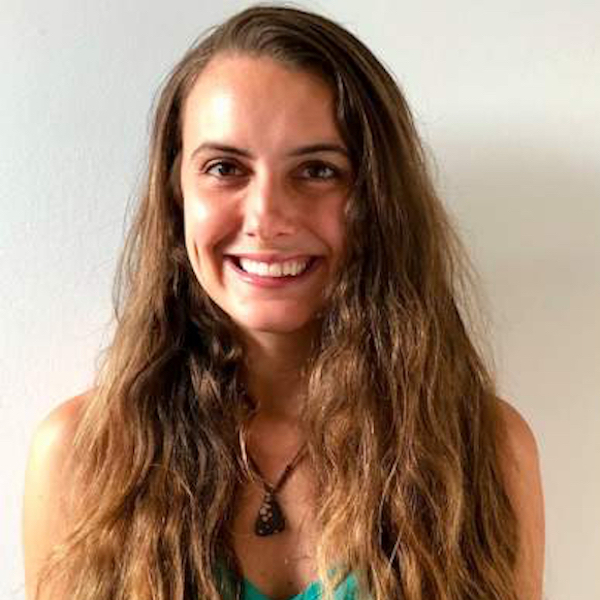 Scientific Manager and Project Coordinator
balckeea@vcu.edu

Education
B.S.M. in Marketing, minor in Psychology, Tulane University, 2014
M.Sc. Global Mental Health, London School of Hygiene & Tropical Medicine, 2019
Emily Balcke is a Lab and Project Coordinator for EDGE Lab, and is responsible for overall scientific management and administration of the lab.