Spit for Science Seeks Undergraduate Research Assistants for Spring 2021
October 14, 2020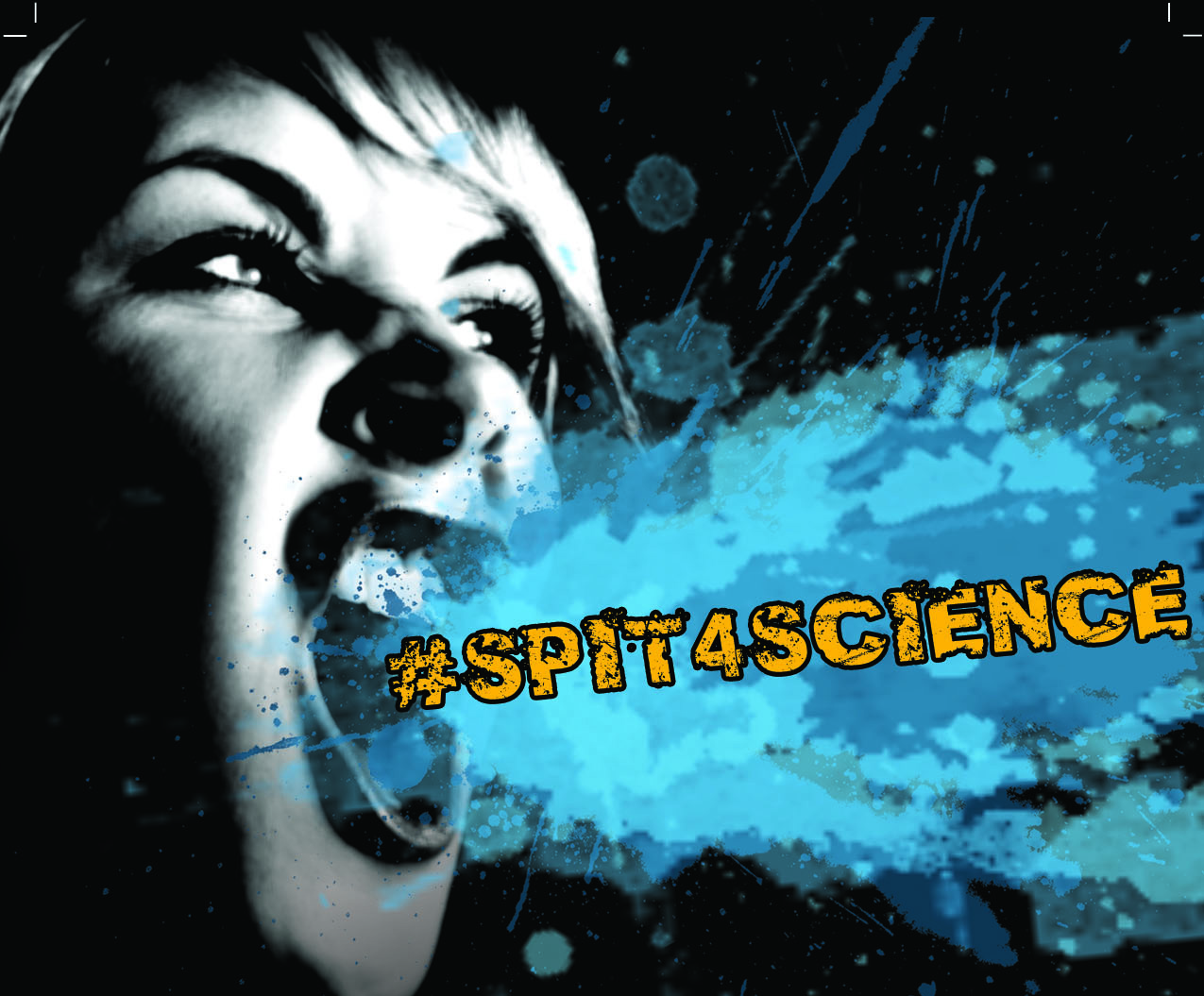 Spit for Science is seeking undergraduate research assistants for Spring 2021 to assist with education and outreach, and work in teams to develop research questions and analyze Spit for Science data. Students from all majors and at all class levels are welcome to apply. Enrollment will be for 3 credits (A-F grading system). The application deadline is 5 p.m. Oct. 20.
For more information on the opportunity, contact Amy Adkins at adkinsae@vcu.edu.
For more information on the Spit for Science project, visit https://spit4science.vcu.edu/.
Ready to apply? Apply HERE!