EDGE Lab Directors Awarded $3 Million Grant
September 14, 2020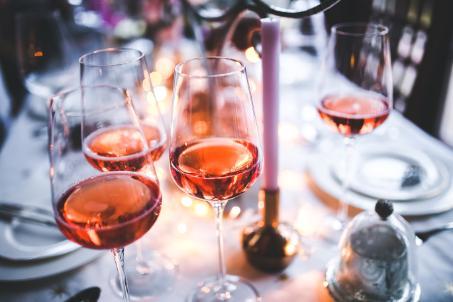 EDGE Lab Directors, Drs. Danielle Dick and Jessica Salvatore, have been awarded a five-year $3 million grant by the National Institute on Alcohol Abuse and Alcoholism (NIAAA) to explore the development of alcohol misuse and related problems from adolescence into early midlife.
Alcohol misuse in early midlife (ages 30-40) is common, yet, the etiology of early midlife alcohol misuse and the influence of longitudinal alcohol misuse trajectories on health and well-being have not been rigorously studied to date. In this project, Drs. Dick and Salvatore will capitalize on previous work and perform novel data collection to test hypotheses about risk and protective factors associated with trajectories of alcohol misuse from adolescence through early midlife and to examine the health-related correlates of these trajectories.
They are well-positioned to conduct this research using data from two longitudinal population-based Finnish twin studies. A particular strength of this design is that the longitudinal twin design permits examination of the antecedents and consequences of alcohol misuse while controlling for familial and individual confounding through the comparison of exposures and outcomes within families and within individuals.
To hear more about the study in Dr. Salvatore's words, check out her VCU News Press Release.
For further information about the grant, visit NIH RePORTER.