Nate Thomas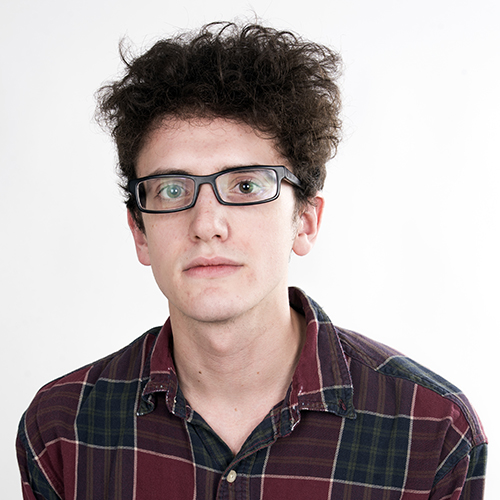 Research Assistant
thomasns@vcu.edu
(804) 828-1766
Education
B.S. in Psychology from Virginia Commonwealth University, 2014
My research interests pertain primarily to the pharmacological and genetic underpinnings of substance dependence, with a particular focus on opioids, cannabis and ethanol. Interactions between the properties of a drug and an individual's genetic predisposition represent an important modifier to the risk that substance use will progress into dependence. I am currently pursuing a M.S. in Addiction Studies from Virginia Commonwealth University, Kings College London and the University of Adelaide.
Selected Publications
Chartier, K. G., Thomas, N. S., Kendler, K. S. (in press) Interrelationship between Family History and Generational Status in the Prediction of Alcohol Dependence in U.S. Hispanics
Salvatore, J. E., Thomas, N. S., Cho, S. B., Adkins, A., Kendler, K. S., & Dick, D. M. (in press). The role of romantic relationship status in pathways of risk for emerging adult alcohol use.