Jeanne Savage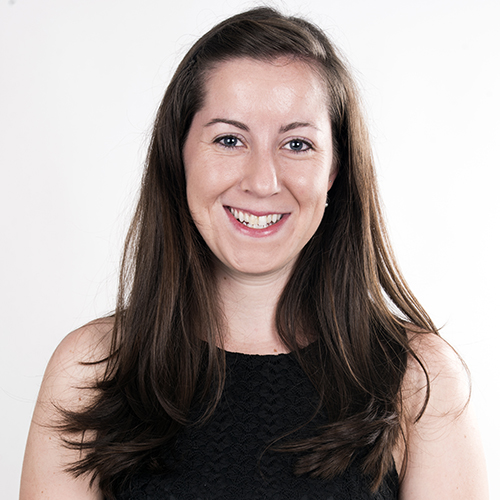 Ph.D Candidate, Clinical and Translational Sciences
savagej@vcu.edu
(804) 628-5139
Education
B.A. in Psychology & Communication, University of Missouri - Columbia, 2012
Selected Publications
Savage, J.E., Neale, Z., Cho, S.B., Kidd Donovan, K., Hancock, L., Kalmijn, J.A., Smith, T.L., Schuckit, M.A., & Dick, D.M. (2015). Level of response to alcohol as a factor for targeted prevention in college students. Alcoholism: Clinical and Experimental Research, 39(11) 2215-2223.
Savage, J.E., McMichael, O., Gorlin, E.I., Beadel, J.R., Teachman, B., Vladimirov, V.I., Hettema, J.M., Roberson-Nay, R. (2015). Validation of candidate anxiety disorder genes using a carbon dioxide challenge task. Biological Psychology, 109, 61-66.
Savage, J.E., Verhulst, B., Copeland, W., Althoff, R.R., Lichtenstein, P., Roberson-Nay, R. (2015). A genetically informed study of the causal relation between irritability and anxious/depressed symptoms. (2015). Journal of the American Academy of Child & Adolescent Psychiatry, 54(5), 377-384.
Savage, J.E., Slutske, W.S., & Martin, N.G. (2014). Personality and gambling involvement: A person-centered approach. Psychology of Addictive Behaviors. 28(4), 1198-1211.
Savage, J.E., & Mezuk, B. (2014). Psychosocial and contextual determinants of alcohol and drug use disorders in the National Latino and Asian American Study. Drug and Alcohol Dependence, 139, 71-78.