Peter Barr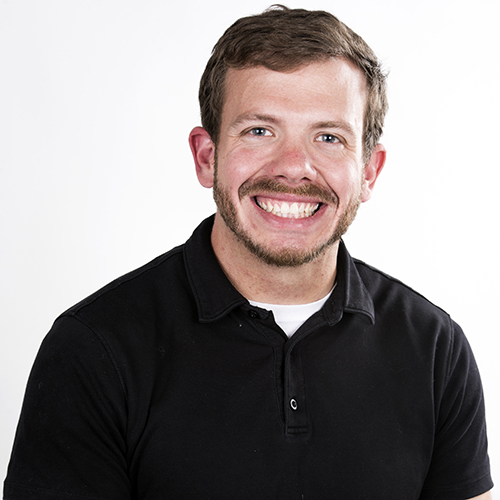 Postdoctoral Fellow
pbarr2@vcu.edu
(804) 828-1266
Education
B.A. in Sociology/Criminology; The University of Akron, 2010
M.A. in Sociology; The University of Akron, 2012
Ph.D. in Sociology; The University of Akron, 2015
Dr. Barr received his Ph.D. in 2015 from the University of Akron before joining the EDGE lab. His dissertation focused on the influence that neighborhood characteristics have on trajectories of depression and substance use across the early life course. He currently works as a postdoctoral fellow on a project focusing on gene-environment interplay in the development of alcohol use and related problems during young adulthood (5R01AA015416-08).
Selected Publications
Frech, A., Lynch, J. L., & Barr, P. (2016). Health consequences of same and opposite-sex unions: partnership, parenthood, and cardiovascular risk among young adults. Journal of behavioral medicine, 39(1), 13-27.
Xi, J., Lee, M., LeSuer, W., Barr, P., Newton, K., & Poloma, M. Altruism and Existential Well-Being. (in press). Applied Research in Quality of Life, 1-22.