Peter Barr, Ph.D.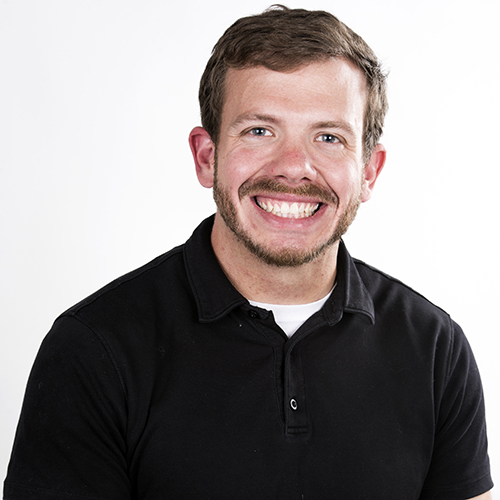 Research Associate
pbarr2@vcu.edu
(804) 828-1266
Education
B.A. in Sociology/Criminology; The University of Akron, 2010
M.A. in Sociology; The University of Akron, 2012
Ph.D. in Sociology; The University of Akron, 2015
Research Interests
Keywords: social genomics; biodemography; externalizing problems; gene-environment interplay
My research interests broadly center on the emerging field of social genomics. Specifically, I focus on gene-environment interplay between externalizing problems (including substance use and antisocial behaviors) and socioeconomic conditions across the life course. This includes both the ways in which genetic predispositions for externalizing problems shapes an individual's later social contexts (gene-environment correlation); and the way in which social conditions can alter the importance of genetic influences (gene-environment interaction) in externalizing problems. My goal is to further incorporate genetics into sociological and demographic research.
Links
Selected Publications
Barr, Peter B, Sally I-Chun Kuo, Jessica Salvatore, Fazil Aliev, Richard Viken, Richard J. Rose, Jaakko Kaprio, and Danielle M. Dick. 2019. "Polygenic Risk for Alcohol Misuse is Moderated by Romantic Relationships."

Addiction

114: 1753–1762.
Barr, Peter B., Danielle M. Dick, Judy Silberg, and Hermine H. Maes. 2018. "Childhood SES and Longitudinal Patterns of Alcohol Problems: Variation Across Etiological Pathways in Genetic Risk".

Social Science and Medicine

209: 51-58.
Barr, Peter B., Albert Ksinan, Jinni Su, Emma C. Johnson, Jacquelyn. Meyers, Leah Wetherill, Antti Latvala, Fazil Aliev, Grace Chan, Samuel Kuperman, John Nurnberger, Chella Kamarajan, Andrey Anokhin, Arpana Agrawal, Richard J. Rose, Howard J. Edenberg, Marc Schuckit, Jaakko Kaprio, and Danielle M. Dick. In Press. "Using Polygenic Scores for Identifying Individuals at Increased Risk of Substance Use Disorders in Clinical and Population Samples."

Translational Psychiatry.